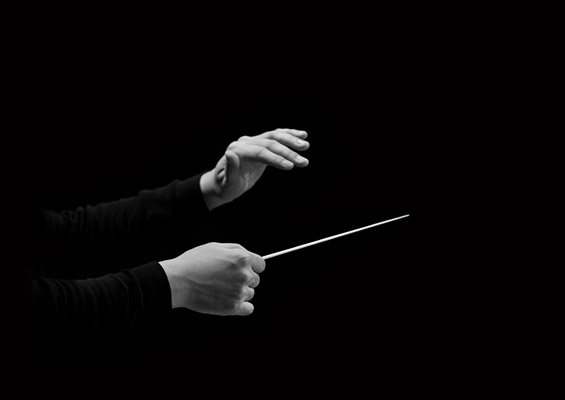 Giving Center Stage To Real Artistry: Tony Bennett at 94 Years Young
This post is inspired by my good friend; and the most complete musician I know, Lee Musiker. Lee is one of the finest Jazz pianists in the world and, in my opinion, the most gifted and musically well informed Jazz music director working today. He has acted as MD for artists including the legendary Barbara Cook, Jerry Lewis, as well as the sublime talents of Tony Bennett amongst many others.

Lee directed me toward an article recently in the latest issue of AARP magazine (Feb/Mar 2021) and the effect of Alzheimer's disease now afflicting Bennett who, at the age of 94 years young, continues to defy the extreme ravages of this terrible disease.

You can – and should – read the full article here. Not only is this article by John Colapinto one of the very best pieces I have read in a long time, it is profoundly moving in the way that it captures the courage and humanity of Bennett and love and strength of his wife, Susan.

Here's the point: Listen to any of the great Tony Bennett songs (none better than 'The Shadow of Your Smile' from the film, The Sandpiper) and you quickly come to the sobering realisation that no conductor can ever express the depth and shades of colour that can be elicited from the single human voice.
Below is a list of eight 'TB' albums to get you started if you don't enough of this man's work captured on 60 albums, several compilations, duet collaborations and live albums (the 'Live at Carnegie Hall' album being a standout):
1950: Boulevard of Broken Dreams
1951: Because of You
1953: Rags to Riches
1959: Smile
1962: I Left My Heart in San Francisco
1965: The Shadow of Your Smile
1965: Fly Me to the Moon
1975: But Beautiful